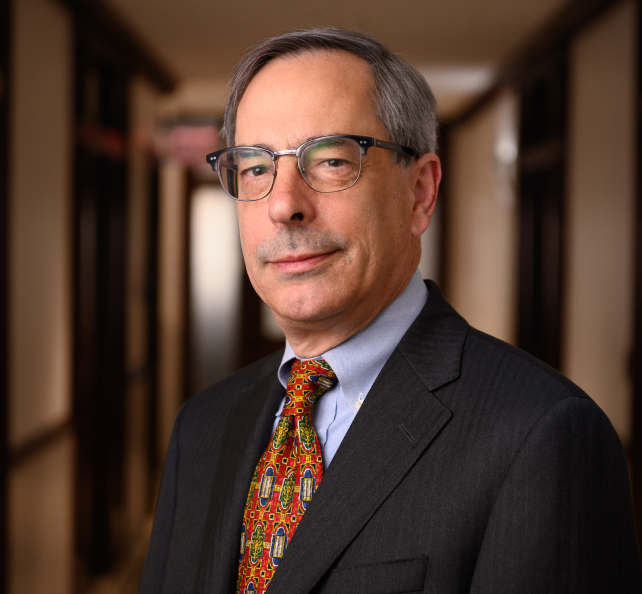 Peter
D. Morgan
Managing Director
Peter Morgan co-founded TSG and leads the firm's Consumer and Retail Practice. He has over 30 years of investment banking experience.
Prior to TSG, he was a Managing Director in Mergers & Acquisitions at Banc of America Securities. Peter was the senior banker responsible for originating, executing and closing M&A assignments for the West Coast middle-market client base. Prior to that, he worked for more than 12 years at Lehman Brothers and advanced to be a Senior Vice President in Mergers & Acquisitions. Peter also served in Financial Restructuring, Corporate Finance, and Primary Capital Markets at Lehman.
He has a broad range of transaction experience, including M&A, distressed debtor/creditor work-outs and debt and equity financings. He has over four years of experience in M&A Transaction Development, a special function dedicated to identifying strategic ideas for corporate clients, particularly in terms of potential acquisitions.
Peter holds an M.B.A. in Finance, with Distinction, from the New York University Stern School of Business and a B.A. in History from Denison University.