WE ARE OWNERS ADVISING OWNERS
Committed and Seasoned Investment Bankers Advancing the Interests of Entrepreneurs and Family-owned Businesses Nationwide We provide successful advisory and a comprehensive suite of transaction services, delivering optimal outcomes and heightened certainty. We've got you covered.
spearheading your strategic initiatives
At The Spartan Group, we're building a world where the entrepreneurial culture flourishes & grows through access to top-tier strategic & financial advice and a direct connection to capital. Broadly Experienced Capital Markets Experts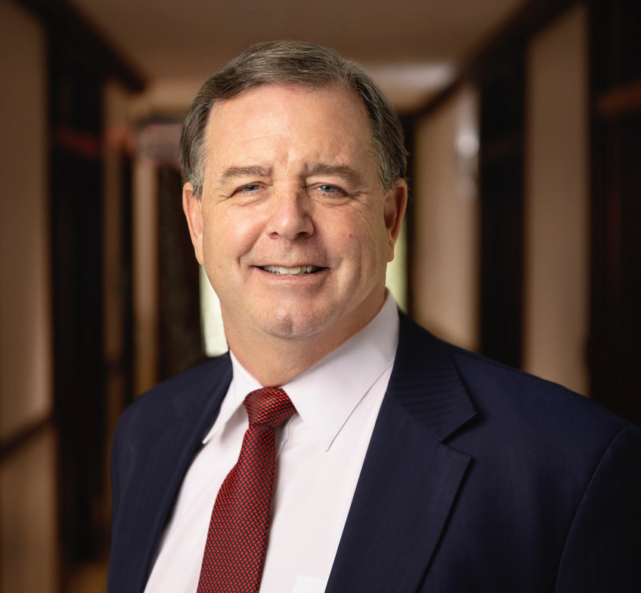 John
O. Johnson
Managing Director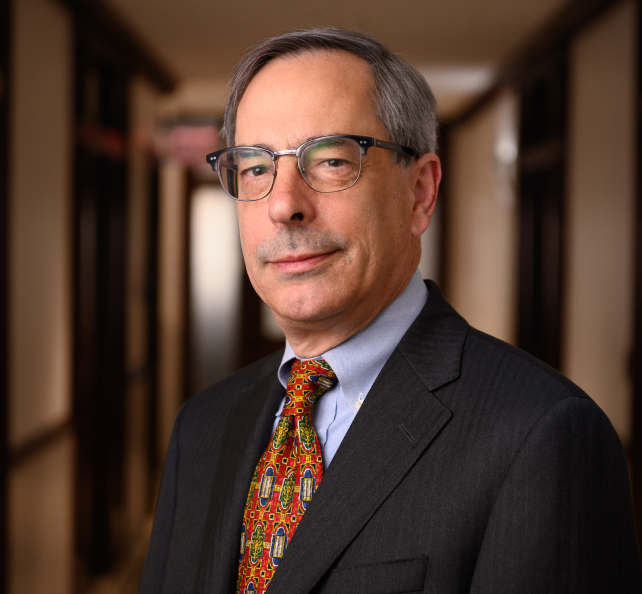 Peter
D. Morgan
Managing Director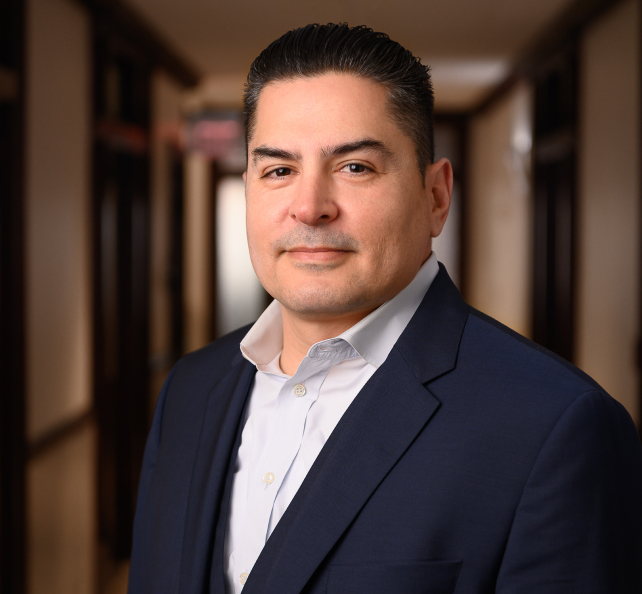 Juan
E. Mondragón
Food & Beverage
YEARS
Combined Partner
Experience Premium Parking, a leader in digital parking industry, announced its acquisition of Buffalo-based Allpro Parking LLC. The transaction consolidated two leaders in parking management, aligning…
TOP-TIER STRATEGIC & FINANCIAL ADVICE
We are delighted to provide you with the latest edition of the Market Crunch Newsletter, capturing the most compelling trends…