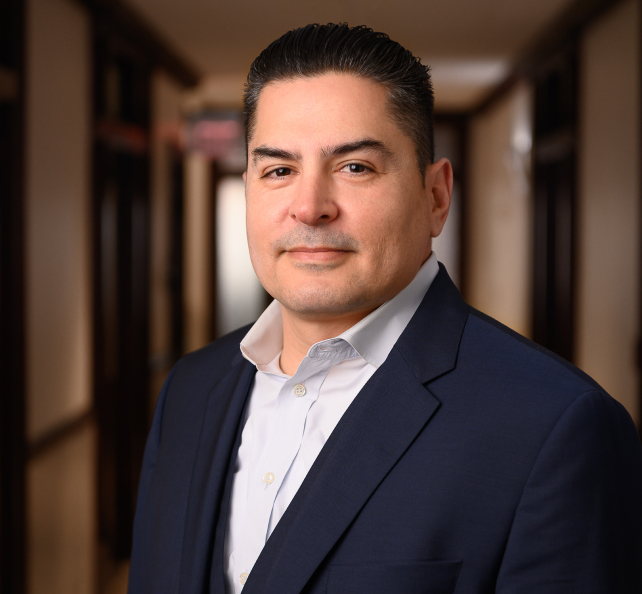 Juan
E. Mondragón
Food & Beverage
Juan Mondragón joined TSG in 2003 and leads the firm's Food & Beverage coverage efforts. He has over 15 years of experience in financial services.
Prior to TSG, he worked in the Investment Banking, Latin America Private Equity and Healthcare Groups within Bank of America in Los Angeles and Chicago. Juan has advised entrepreneurs, large corporations and private equity firms in mergers and acquisitions. He also has worked on several recapitalization and growth funding initiatives comprised of senior, subordinated and convertible debt as well as equity in the public and private capital markets.
Juan holds an M.B.A. in Finance from the University of Southern California, Marshall School of Business and a B.A. from Whittier College.